MODERN COMMUNICATIONS PLATFORM FOR YOUR BUSINESS
Wherever your business operates—the office, at home, on-site—it's important that employees are equipped with the right tools to be productive and communicate with colleagues and clients from anywhere. Equally important is ensuring the safety of your business's proprietary information and data. Bring your teams and customers together on one of the most inclusive integrated business communications platform and protect your data with comprehensive backup and recovery services.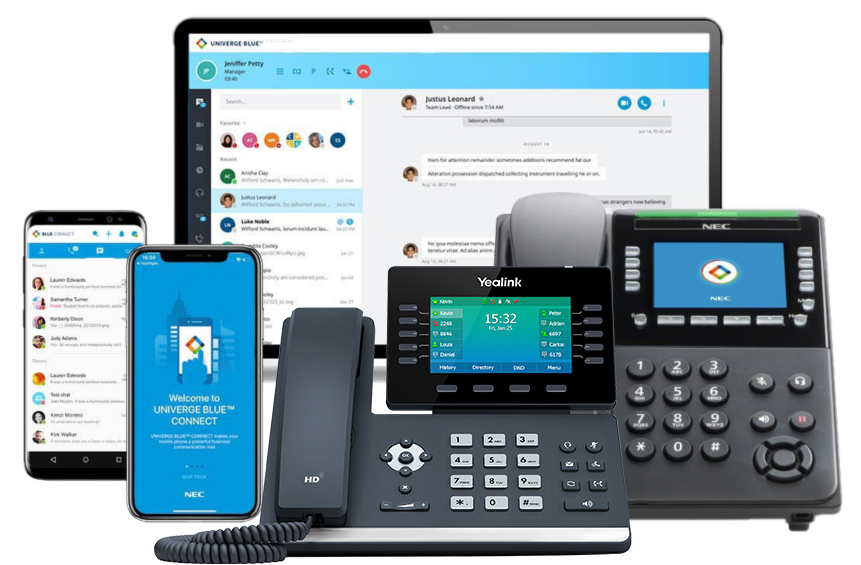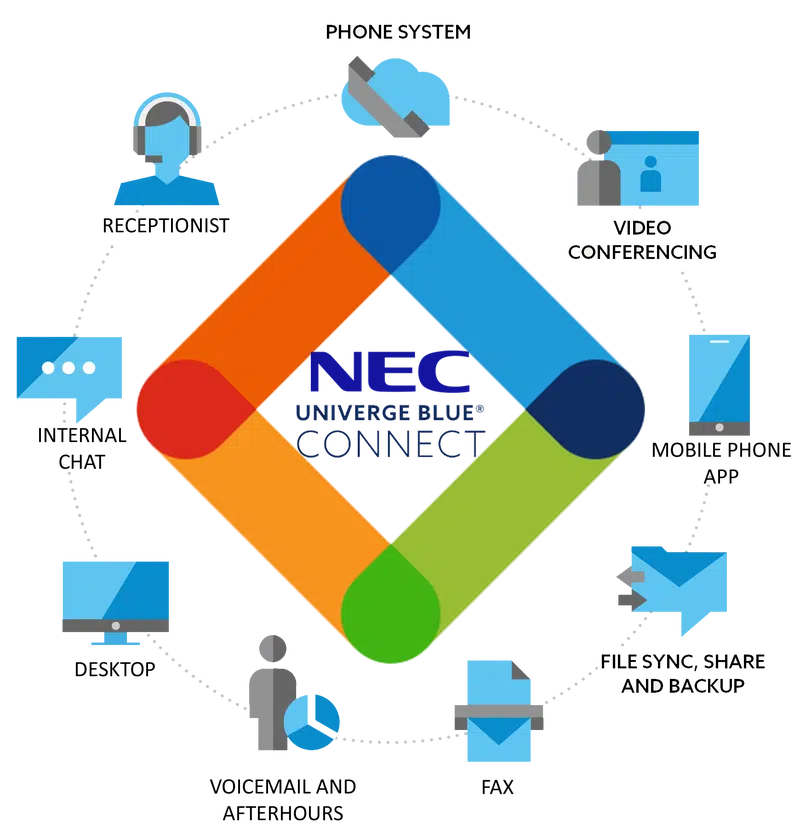 UNIVERGE BLUE CONNECT
NEC Univerge Blue Connect is a fully integrated cloud-based unified communications platform for any size of business. Tools assist with communications, but your staff are the centre of all communications. With effective communication tools your staff can be more productive and connected. These communications tools should be easy-to-use, powerful, dependable, and stress-free so that you and your staff can focus on what is being communicated and not the tool itself. Univerge Blue Connect combines your phone system, chat, video, screen sharing, file management, and conference calling into a seamless experience that fits with your business size, needs, and work style. Get customisable, scalable cloud-based services for your business backed by NEC, a leader in communications technology. Univerge Blue incorporates all your business communication and collaboration methods and devices into one integrated, easy-to-manage cloud-based system that is accessible from anywhere at any time. Univerge Blue Connect includes: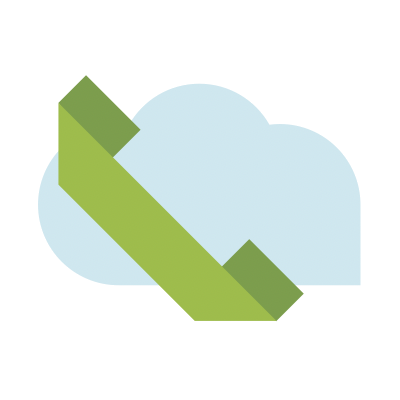 PHONE SYSTEM
Univerge Blue Connect allows your company to plug into our PBX equipment via the cloud, saving you money and data space while providing your company with over 100 advanced call features that give small-to-medium businesses (SMB) the same phone system features of a large enterprise. Includes features such as voicemail to email files and transcriptions, call hold & park, call transfer, and call recording. All these advanced features can be managed from a single-web based portal.
MOBILE
The UNIVERGE BLUE® CONNECT mobile app makes any smartphone an essential collaboration tool Extend your desktop phone number and extension to your mobile phone Place and receive calls, send chats and text messages, see who is available and manage voicemail – anytime, anywhere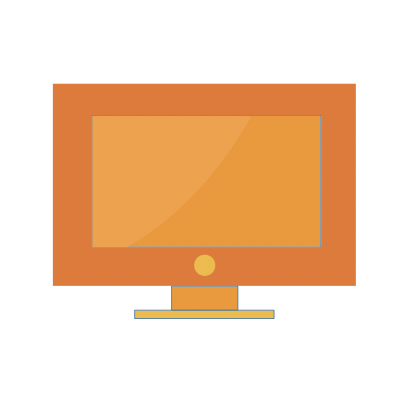 DESKTOP
The Univerge Blue® Connect desktop app empowers employees with the flexibility to communicate the way that works best for them. See who is available, send chats and text messages, place and receive calls, share screens, start video calls, share files, view and manage voicemails–all from a single application. Place and receive calls or use as a call controller for your associated desk phone or as a softphone from your PC or Mac®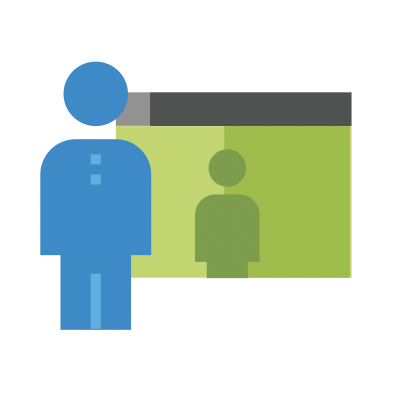 VIDEO CONFERENCING
Smarter, faster, engaging and actionable meeting experiences. Univerge Blue meet offers face-to-face meetings via HD video eliminate unnecessary travel and empower teams with remote members to be more productive. Establish a personal connection with customers and business partners, and improve internal communication between offices.
REMOTE OFFICE
NEC's Univerge Blue Connect preconfigured phones can be plugged into any location that has an internet connection. Remote desk phones work exactly the same way as they do in the office, with access to all the same features and functionality as available to everyone else in the company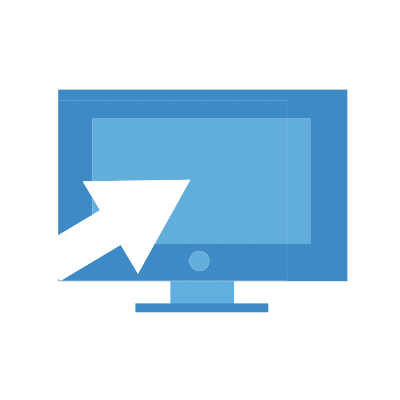 ONLINE MEETINGS
Host web meetings using slides, or screen-sharing with up to 30 HD video presenters and up to 200 web attendees (number of video presenters & attendees varies by plan)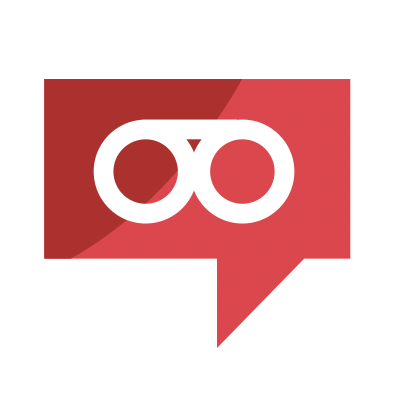 VOICEMAIL
Univerge Blue Connect voicemail can be managed and accessed according to user needs Listen and manage from the desktop phone, or through the mobile app. Transcribed voicemail messages can be delivered via email, or viewed on the mobile app Voicemail can be received or forwarded as a downloadable email attachment.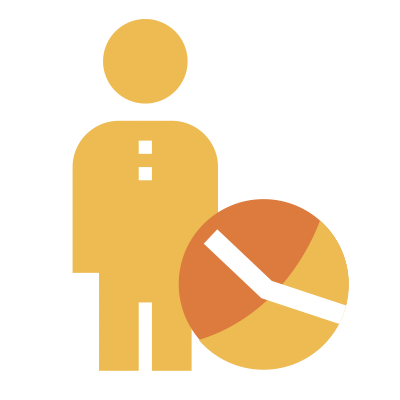 PRESENCE INDICATOR
NEC's Univerge Blue Connect desk phones and applications include presence – the ability to see whether your company contact is available, or on the phone. Desktop phones include a busy lamp field (BLF) in the LCD display to indicate presence. Desktop and mobile apps display presence information next to each contact in the Directory
FAX
Free your organisation from fax hardware and supply costs. Univerge Blue Connect Webfax provides virtual, paper-free fax coordination, allowing you to receive, manage, and send your faxes via the web. This provides a convenient and flexible alternative to traditional fax service by eliminating the need for extra phone lines and conventional fax machines.
TEAM CHAT
Send and receive chats in real-time with team members (individuals and groups) Pin favourite contacts to the top of your list Chat messages automatically synchronise across devices Chat messages are securely encrypted in transit and at rest Sync contacts from popular third-party platforms (Office 365®, G Suite®, and more) Manage company, customer and personal contacts from a single platform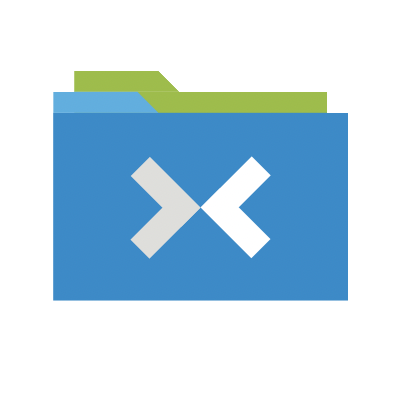 FILE COLLABORATION
10GB per user (pooled) of Univerge Blue Share file storage included for Pro and Pro Plus users by default. Access files from desktops, laptops, smartphones, tablets, file servers, and the web. Full control over files, users, devices, and sharing activities
FILE BACKUP
Univerge Blue Share provides real-time backup of all files, mobile photos, and videos Point-in-time file restoration for quick recovery from ransomware and other types of data loss. Share files with other users and co-edit in real time for Office 365® users.
We take a hands on approach to providing solutions. Provide your details and we'll put together pricing that suits your business and your budget.