enabling your hybrid workforce
Cloud Services, Support &
migration
AST offers a variety of cloud services that help businesses free themselves from the chains of legacy on-premise I.T. setups.
Work from anywhere with cloud based data synced to your local device.  Protect BYOD devices from data theft & ransomware.  Help employees colaborate more efficiently with modern workplace applications.
We can put together a cloud first plan for your business that ensures your business remains flexible & scaleable no matter what the challenge or environment.
Microsoft 365 & Sharepoint
Work anywhere whilst securing your business data
Microsoft365 offers businesses a suite of business apps that allow you to work from anywhere.
M365 Business Premium is our go-to for business clients providing enhanced security, data protection & even remote wipe facilities, handy for mobile or BYOD devices.
Cloud Backup & Protection
It's you responsibility to keep your cloud data safe
Many businesses assume once their data is in the cloud it's safe. Although cloud data providers have gaurantees on their service to you, they do not offer assurance against malicious employee actions, physhing attacks and other events that lead to deletion of your data.
Backing up your cloud data & protecting it with is essential for businesses who have migrated their data to the cloud.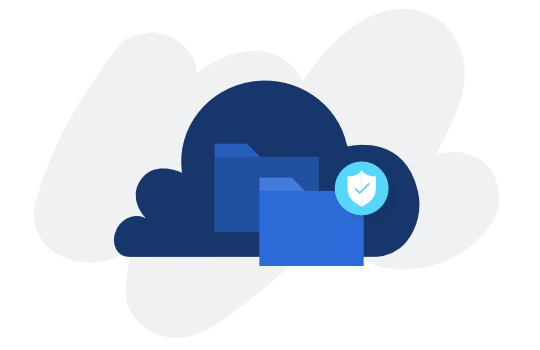 Keep your business & employees safe
We take a pro-active approach to protecting your business.
It starts with a security audit where we identify possible attack areas. We then put together a comprehensive plan moving forward that automatically & silently protects the business and it's employees from various forms of attack.
We centrally monitor your business providing reporting on your protection status. One less thing for you to worry about.
We take a hands on approach to providing solutions. Provide your details and we'll put together pricing that suits your business and your budget.