Cirus Networks CloudPBX
Cirus Networks CloudPBX solution offers the best of both worlds with leading edge uCaaS facilities in a solution that can be customised to suit your requirements.
Your choice to use either desktop handsets, smartphone apps or use your PC. Simply pay a monthly charge for the voice services that you use, and you can scale up or down as your business needs change. 
Choose your number of extensions
From 4 to 200+ extensions allowing for desk phones, mobile or desktop apps to be assigned to a specific user.
Choose your number of SIP Lines
Unlike most CloudPBX solutions you can choose the number if SIP lines to attach to your CloudPBX. Only pay for what you require.
Choose your number of mobile & desktop apps
Modern uCaas features such as softphone, chat, online meetings and more. Beyond the standard phone solution.
Add additional features
Add call recording, additional ring groups, queues, contact centre monitoring & reports, CRM integration, fax to email, teams trunks & more.
A Modern Business Phone System
Cirus Networks CloudPBX packages including premium Yealink handsets and provide all the premium business PBX features you'd expect including ring advanced groups, voicemail to email, call queues, conferencing, IVR's, call recording and more.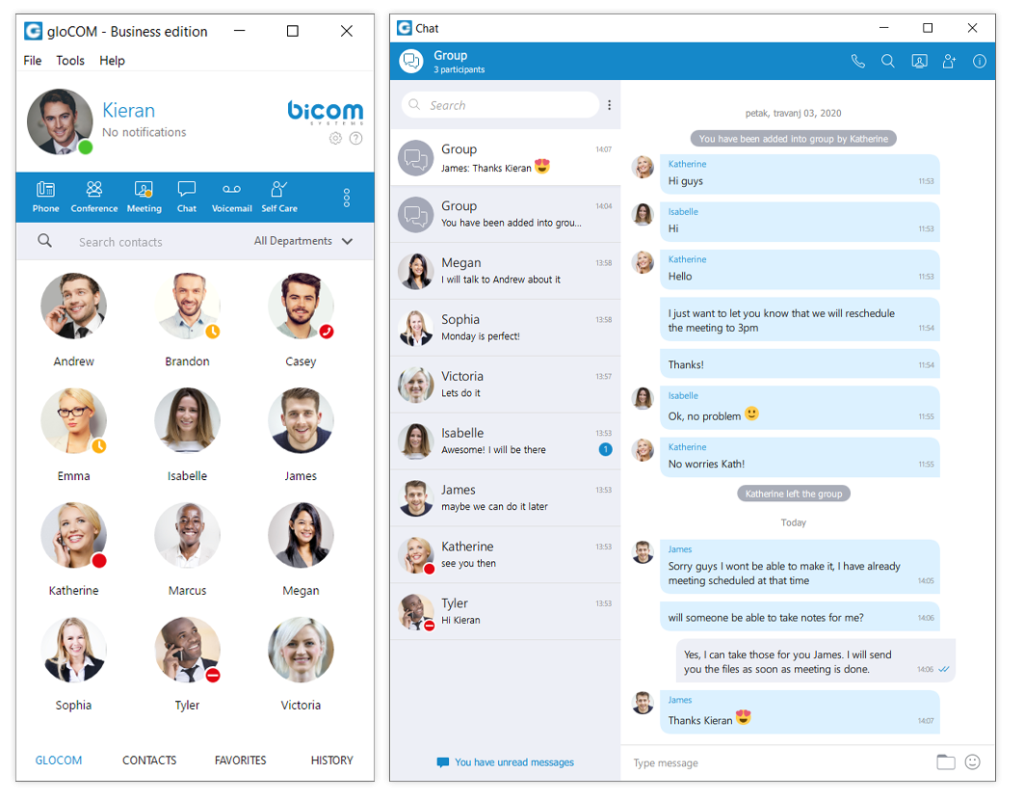 Mobile & Desktop Apps for your hybrid workplace
Now your phone system goes where you go. Communicate from your deskphone, mobile or pc / mac. Place calls, chat and hold video meetings. Presense indicators show you live staff availability including if they are currently on calls, in meetings or working from home.
Global company phonebook & contact sync ensures employees always have access to the most current contact information.
Staff can log into and out of ring groups. Perfect for sales & support staff who are rostered to take calls at specific times. Your company number is shown when staff make calls, protecting their personal mobile number from being shared with others.
Fax over I.P.
For businesses who require fax facilities, Cirus CloudPBX offers a hardware free solution.
Send a document as a fax directly from its native application (using print/fax driver), or send faxes directly from the desktop app (PDF files only). Receive faxes and view directly on your computer or have them forwarded to your email in the form of a PDF automatically.
A full history of your ingoing & outgoing faxes is kept for your records.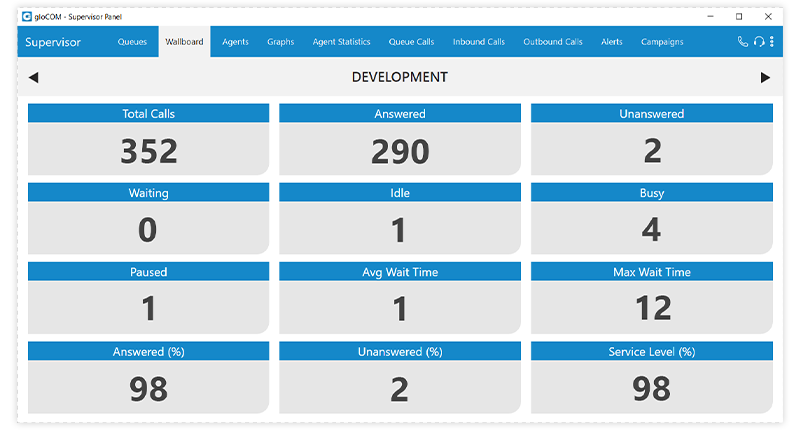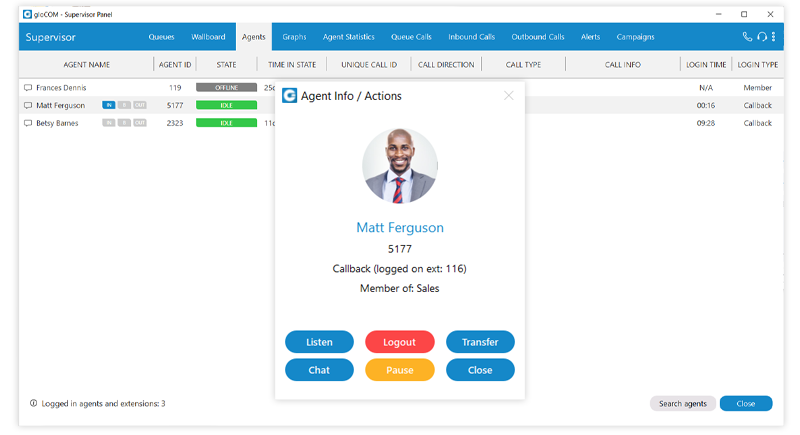 Contact Centre
Give your business all the tools it needs to effectively start and manage inbound call campaigns with detailed statistics, reporting and monitoring. Cirus Networks Contact Centre with agent & supervisor apps provides your customers with a consistent and quality experience.
Cirus Networks CloudPBX Contact Centre edition offers advanced features including:

Campaign Management & Reporting
Auto dialer
Realtime Agent Monitoring
Call Recording
Live Wallboards
Automatic Call Routing
Queue, IVR & Agent Reporting
Common CRM Integrations
Make calls through your browser or CRM
Incorporate all the features and capabilities of your Cirus Networks CloudPBX system inside your CRM or Browser.
Click on a phone number in your browser and your deskphone or mobile can call the number automatically for you. Perfect for sales & support staff.
Cirus Networks CloudPBX also integrates with the most popular business apps, such as Salesforce, SugarCRM, MS Dynamics, Zoho, Zendesk, Bullhorn, Vtiger, Pipedrive, SuiteCRM, Hubspot and many more, popping up caller details as they ring ensuring you're one step ahead.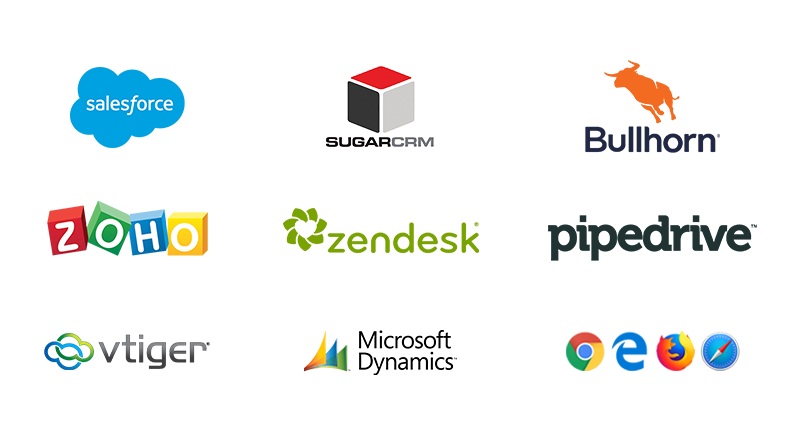 We take a hands on approach to providing solutions.  Provide your details and we'll put together pricing that suits your business and your budget.
Attach a recent phone-bill and we can analyse your call usage and customise a Cirus CloudPBX solution for you.