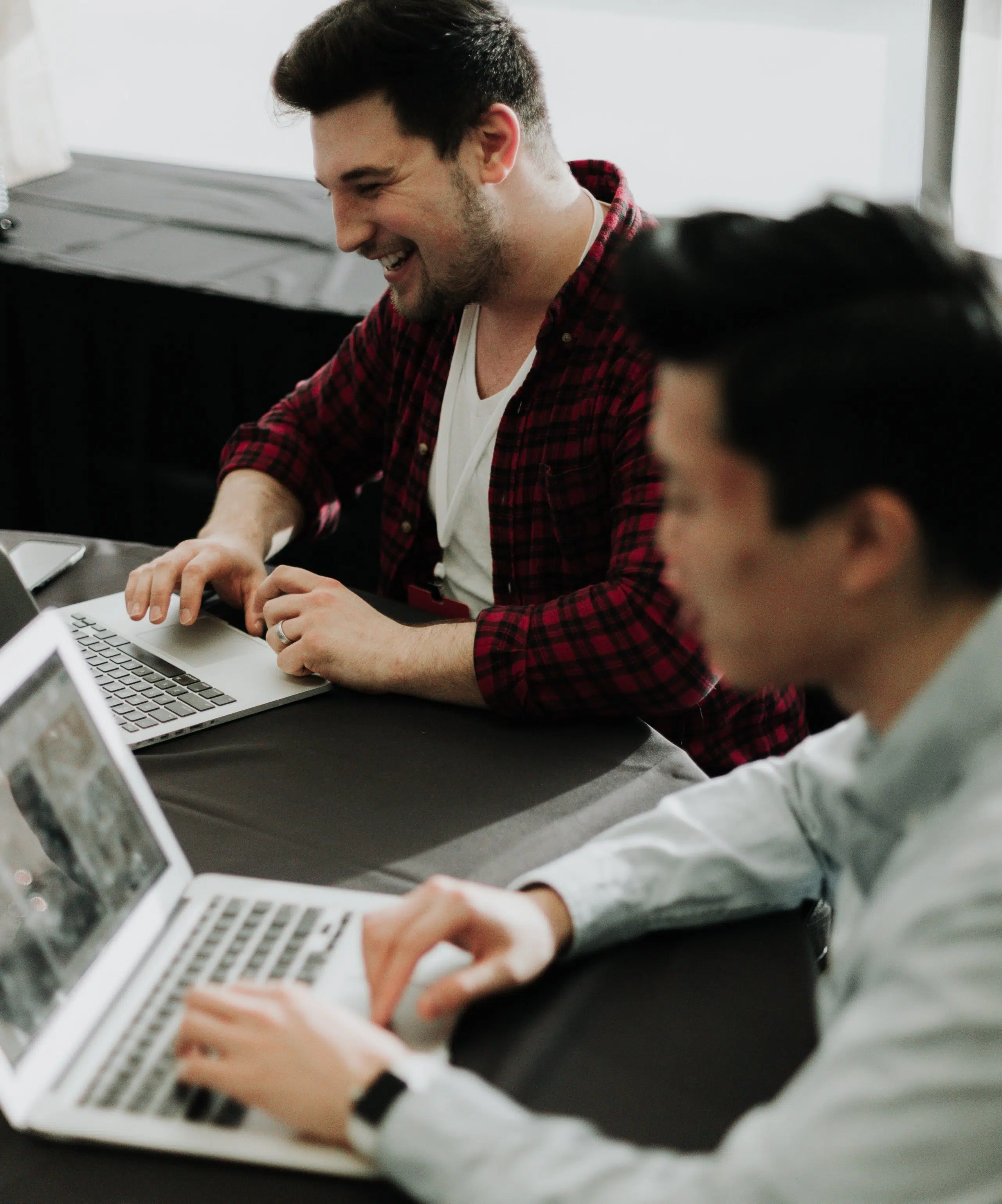 //Who are we?
Your business technology partner
Illawarra // south coast // southern highlands.
We help businesses stop worrying about business technology.
Our local team of phone, I.T., cabling & security specialists can help with technology projects big or small and get you on the right track.
From a new pc to a complete office tech roll out, we do it all.
// business technology
Our Products & Services
//Communications platforms
Phone & UcaaS
CloudPBX, On-Prem, SIP Trunks & MS Teams
From sole traders to busy call centres we have 18 years of experience rolling out communications solutions that suit your specific business & industry requirements.
Get in touch today with a recent phone bill and we can usually save you money whilst improving staff flexibility & customer satisfaction.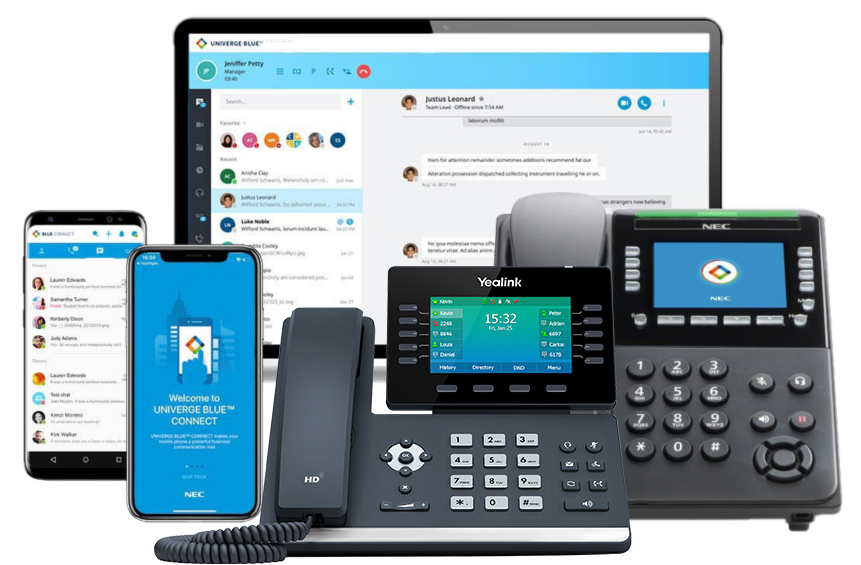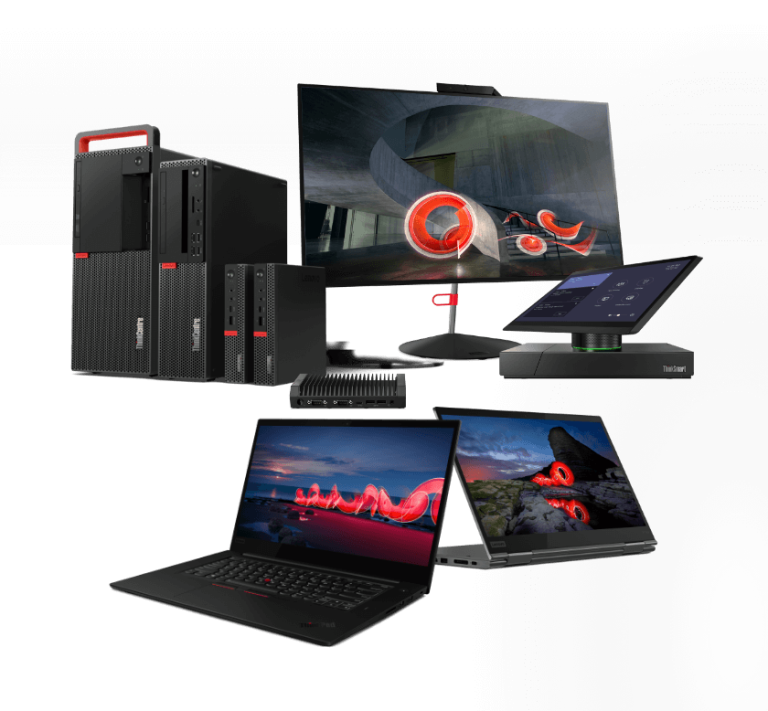 //Hardware, Software, Cloud & Support
Business technology
Hardware, Software &
Cloud
We provide cutting edge technology to ensure your business operates efficiently, securely & reliably through jargon free advice.
We offer business grade hardware, software, cloud services, internet services, remote & onsite support customised to your specific industry.
Or take it to the next step with our Techcare Managed Services, offering your own virtual I.T. department for one simple monthly fee.
This is all backed by a local team of technology professionals.
//Cameras, access control & more
Security Solutions
Consulting & Installation
We design & install security & access control systems. We hold a master security & cabling license so you can be sure your solution meets Australian standards and footage can be used for legal purposes if required.
It all starts with a site audit where our breadth of experience in security, cabling & I.T. come together for form a complete solution for your business.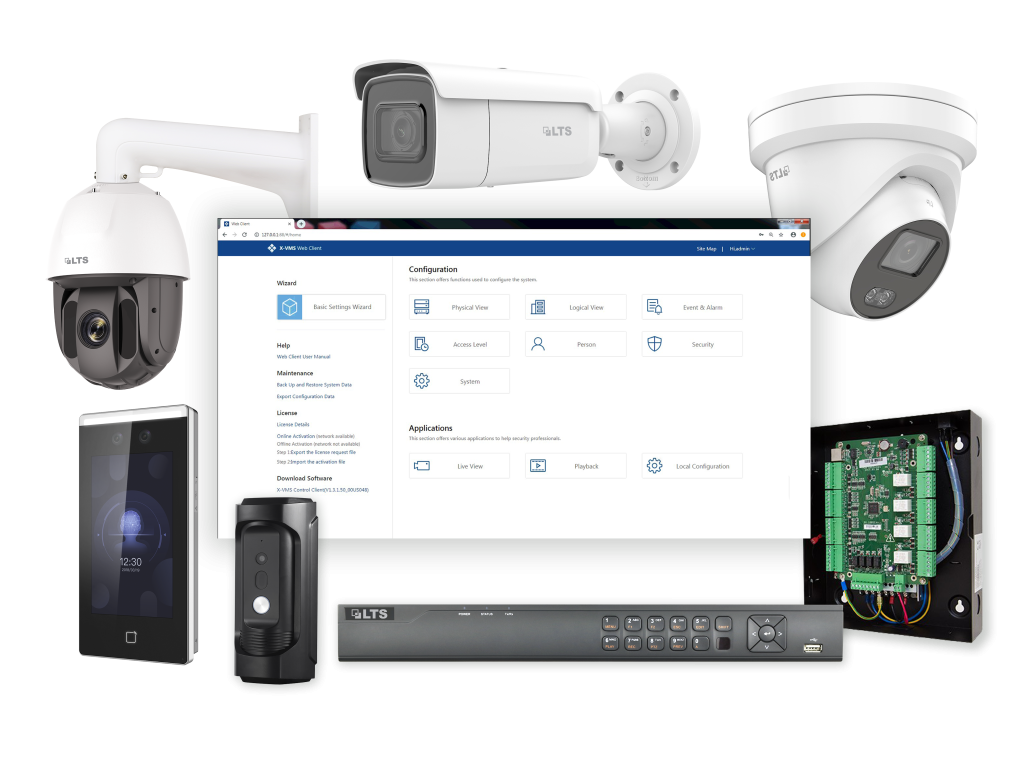 //Structured & Fibre Optic Cabling Solutions
Cabling
Design, Installation & Auditing
As licensed cablers, we are experts in the design and installation of data and communication networks in commercial, administrative, educational, and industrial buildings.
Working within budget and to deadline, we install state-of-the-art structured data cable networks, giving our clients the ability to adapt to a changing technological landscape and the competitive advantage that brings with it.
// We specialise
Industry solutions
Medical Practices
We provide robust phone systems to handle the busiest peak call time, secure hardware & networking to run medical practice software & security to keep patient records safe.
Real Estate Agencies
We provide tech supporting this highly mobile workforce. From CloudPBX phone systems centralising client calls to display systems & hardware & software supporting essential CRM software.
Call Centres
Call centres require advanced phone & comms systems & enhanced support. Our call centre tech allows the monitoring of staff, recording & transposing of calls, wallboards, queue handing, and more.
Mining Sector
Traditionally harsh environments with robust communications & I.T. needs. We help remote mine operators roll out communications, cabling & I.T. solutions that last the test of time.
Building & Manufacturing
From remote & field worker communications to specialised manufacturing software support. We help deliver projects and on budget & on time utilising the latest technology.
Retail
From busy sales counter POS & back office I.T. equipment to multi location security, phone systems & even people counters our retailer solutions help you get on with selling.
// News & Blogs
Latest Blogs Post